We develop tailor-made, customized soft- and hardware for your company. In addition to the typical application development we can also develop suitable hardware solutions for you. Furthermore we deal with the development of barcode scanners, industrial computers, sensors and diverse labelling systems. Rounding off our offer includes a reliable support in the fields Smarthome, IT-security, system management (terminal server systems), flexible wireless networking, VoIP and cabling- and networking certification.
Smarthome
Get inspired by our ideas. We will support and assist you in the planning and implementation of your own Smarthome.
Data Logging
Integration of measuring sensors in regulated sectors with qualification and validation support.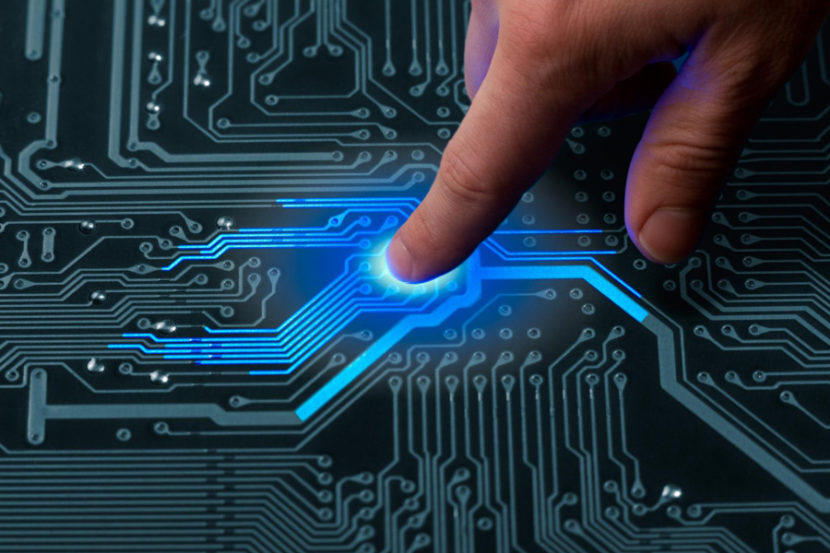 HardwareDevelopment
For special framework, it can be advantageous to develop a own hardware. In this field we make use of micro-controller, which are programmable by means of VHDL.
24h Support
Support in English
Free Hotline
Proxy Server
File Server
Mail Server
Wireless Alarm System
IP Alarm System
Wired Alarm System
Trained Personnel
Years of Experience
Top Price-Performance Ratio
{"column_number":7,"column_number_dt":7,"column_number_smdt":5,"column_number_tablet":3,"column_number_mobile":2,"nav":"true","dots":"true","auto_play":"true","pause_on_hover":"true","swipe":"true","draggable":"true","rtl":"false","autoplay_speed":"3000","pagination_speed":"450"}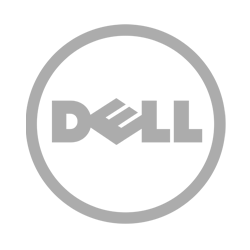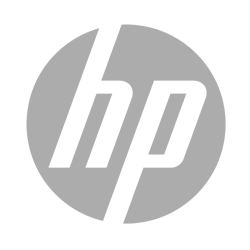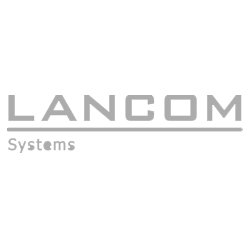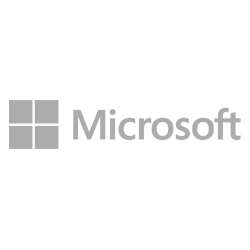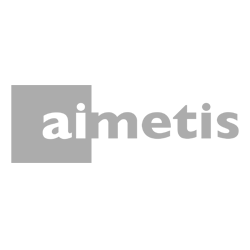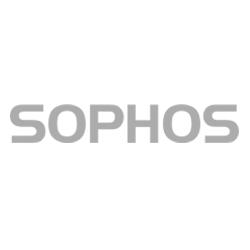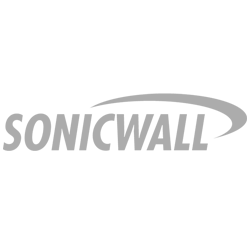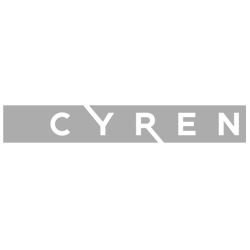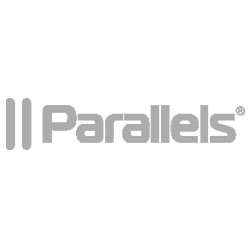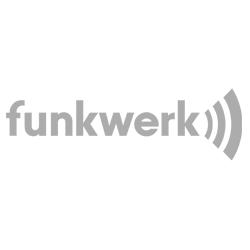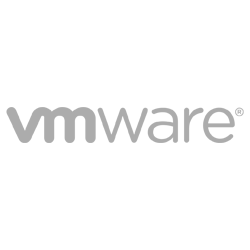 double D IT
Bismarckstraße 18a
12169 Berlin-Steglitz
Germany