IT Structure & Networking
Classic IT networking
Nowadays a structural, frequently shaped typology is the measure of all things. This network is used for more and more components. Not only for computers, printers and servers used network technologies but in the future as well refrigerators, coffee machines, and all kinds of devices. An evaluation, control and analysis of the device will be possible from any place. All this is based on a well made IT high-quality cabling.
Performance check in the IT infrastructure
We have the measure technology to check whether your existing IT wiring complies with the current technical performance status. So it may be to the example occur that a defective network card causes a high potential in the system and weak the entire system, in its performance. Such mistakes are difficult to locate, because they may only occur under circumstances if the defective device is active. We can in a short time very effectively perform these checks. In addition we can highly effective recognize another failure of the same kind later.
IT networking across with others
Different needs require different IT cabling. In the horizontal integration to work is a star forward, in the vertical, it often a point to point network. At any kind of networking you should not lose sight of the goal. Not every signal can be transported via fibre optic. This is the reason why one often finds a mixture of IT-cabling consisting of CAT and fibre networks.
Validation-, qualification of network structures
The mere laying of infrastructure is not enough for us. We have specialised line attenuation, impedance in glass fibres, junctions of wires, instruments sensitive performance checks and reflections on lines which can be visualized. Simple mistakes such as open or poorly connected cables can be easily recognized. More complicated it gets by the failure of the quality of management, so that the signal is significantly impaired but not capped.
WiFi illumination with access-point optimization
Do you need a professional WiFi illumination of your Office, your Hall or your open space? Then we can offer you our services. Please keep in mind that an unfavourably placed access point does not only provide a bad data throughput rate, but any way a needlessly high error rate, in which you can create communication and this in turn affect many participants.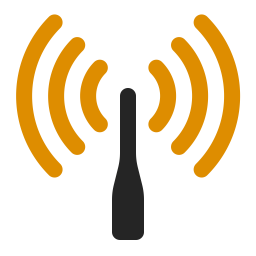 Further topics from IT-Systemhouse Berlin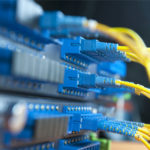 IT Structure & NetworkingThe foundation of good IT is based ...
Weiterlesen …
Would you like a non-binding IT-Consultation with us.
We'll be happy to provide consulting.